Introduction to Formula Swiss
In this short video, you will get a better understanding of Formula Swiss, who we are and what we do.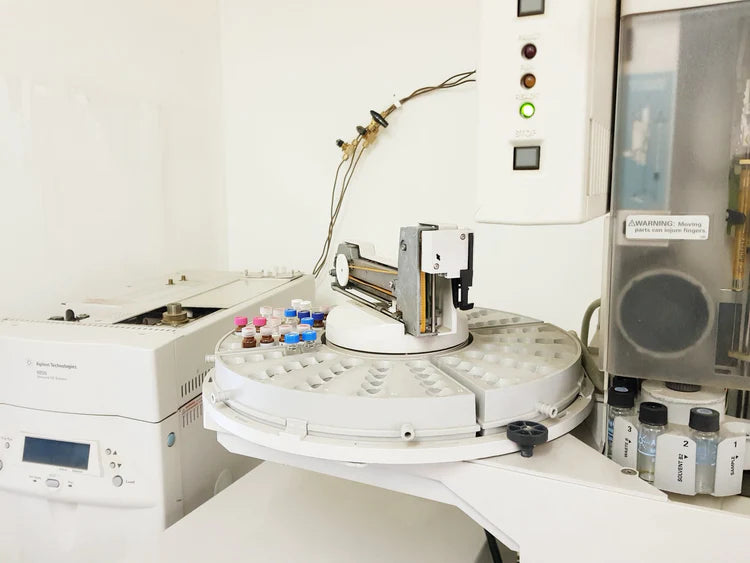 Highest Quality CBD Drops From Switzerland
Our CBD Dropss stand out due to their top-notch quality, backed by GMP and ISO 22716-2007 certifications for production, and COSMOS ORGANIC and The Vegan Society (UK) endorsements for our products.
We ensure safety and effectiveness by conducting third-party testing on every batch and undergoing frequent inspections by local authorities and customs.
Read about quality control for CBD Drops
GMP and ISO 22716 Certified Production of CBD Drops
Our company has been following Good Manufacturing Practices (GMP) and the official ISO 22716-2007 standard for many years and was officially certified in 2019.
Read more about GMP & ISO certifications
Organic Certification
Our CBD Dropss are certified with COSMOS ORGANIC in Germany and has achieved what we consider the highest organic certification standard possible in Europe.
Read more about organic certification
Third-party Testing of CBD Drops in Swiss Laboratories
Each production batch is tested in third-party Swiss laboratories specialised in testing and analysing cannabis products using recognized testing methods and equipment.
We take great pride in the quality of our products, and to ensure their safety and efficacy, we subject them to rigorous third-party testing in Swiss laboratories specialised in testing and analysing cannabis products
Our end products have never failed a third-party test, which is a testament to our dedication to providing you with the highest quality products available.
See test results
Choose between organic full-spectrum and broad-spectrum CBD oil with 300 to 3.000 mg CBD in 3% to 30% concentrations.
Disclaimer About CBD Drops
The products on this webshop are not approved by medical authorities and are not intended to diagnose, treat, cure, or prevent diseases or disorders.
Any statements from customers or external sources do not necessarily represent our opinions or recommendations.
We always recommend consulting a doctor before using cannabis products, especially if you are pregnant, breastfeeding, taking medication, or have a medical condition.